Made in EUROPE,
FIVE-year Warranty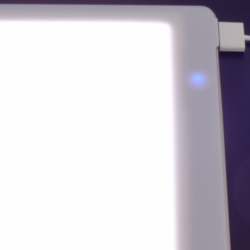 Save the Earth using LED.
CCT 3000K ( warm white)
or 6500K (cold white),
any other colour?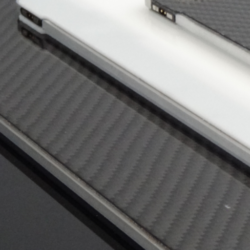 Major advantages of aluminium frame include lightweight, durable and carefree characteristics of this metal. The anodized finish of the aluminum provides a durable, non-toxic and moisture and UV resistant finish.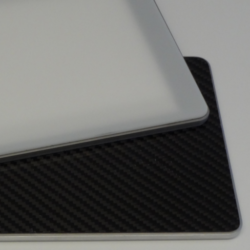 The properties of carbon fibers, such as high stiffness, high tensile strength, low weight, high chemical resistance, high temperature tolerance and low thermal expansion, make them very popular in aerospace, civil engineering, military, and motorsports, along with other competition sports.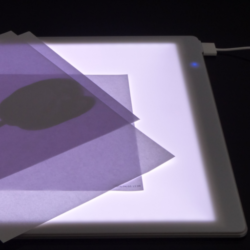 Touch control, turn on/off, dimmer, all in one dedicated microprocessor.
You can choose different sizes started from A5 to A3
Do you need bigger or smaller size ? Let us know. We can prepare different dimensions up to 1000x600mm. Special Shape ? also available.